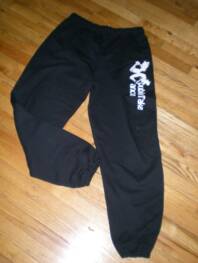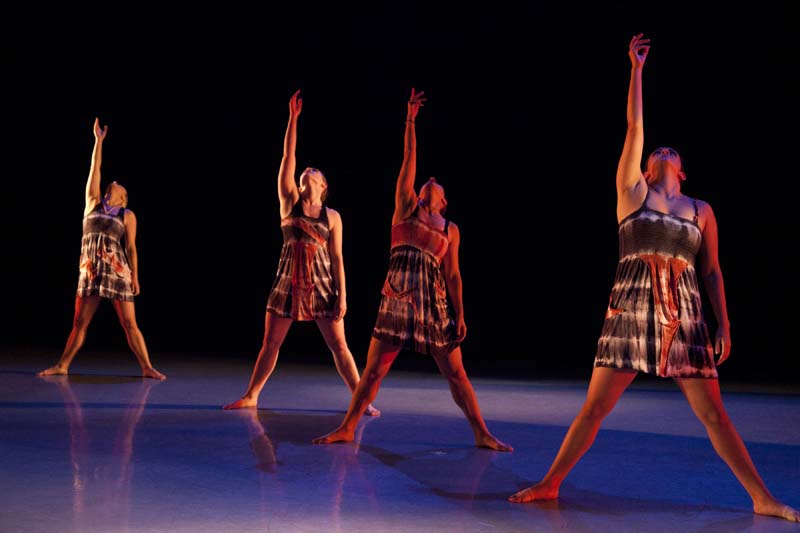 "Vanessa and the crew were a real pleasure to work with. They thought of everything to make their performance exceptional! I would recommend them to anyone."                                   C.Pavlakis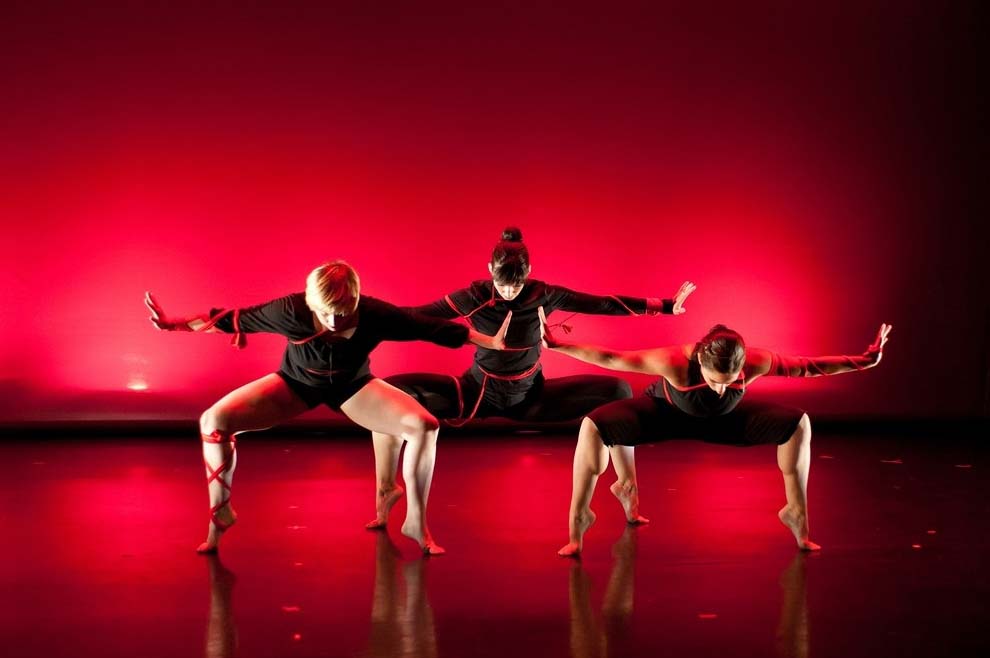 " PROPULSIVE. DYNAMIC. INTENSE "

                                                     M.Lancaster


DoubleTake Dance is a New York City based contemporary dance company that strives to connect with a wide range of audiences through fusions of movement that are accessible and understandable to both the dancer and non-dancer. 
We work to create choreography

that is original and

passionate;

each piece as

unique as the

artists

who interpret

it.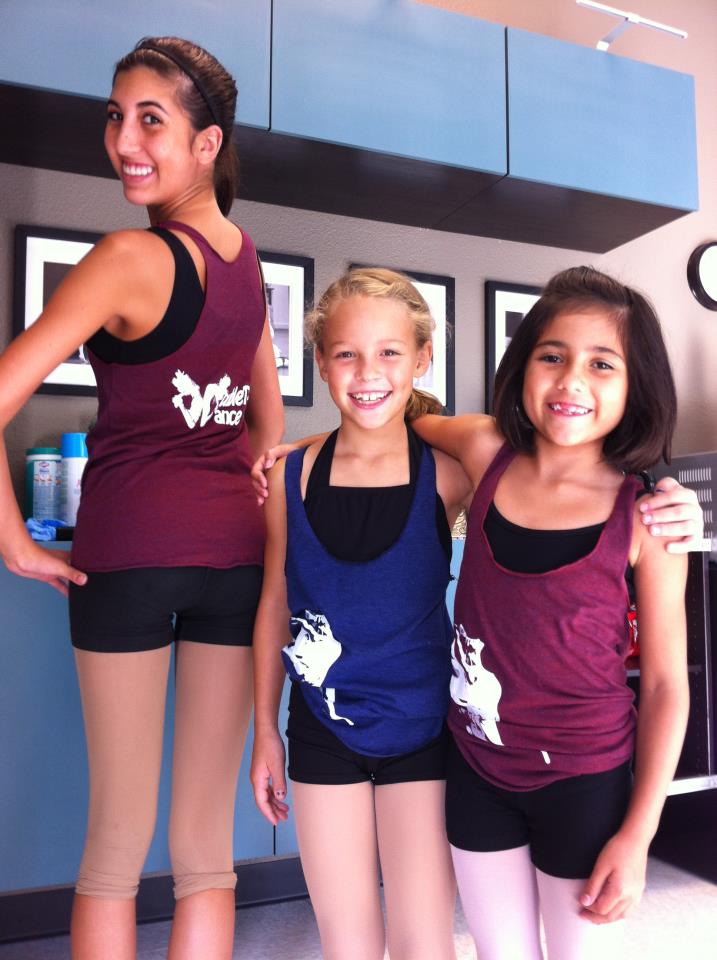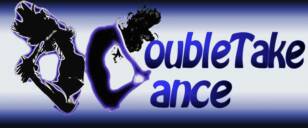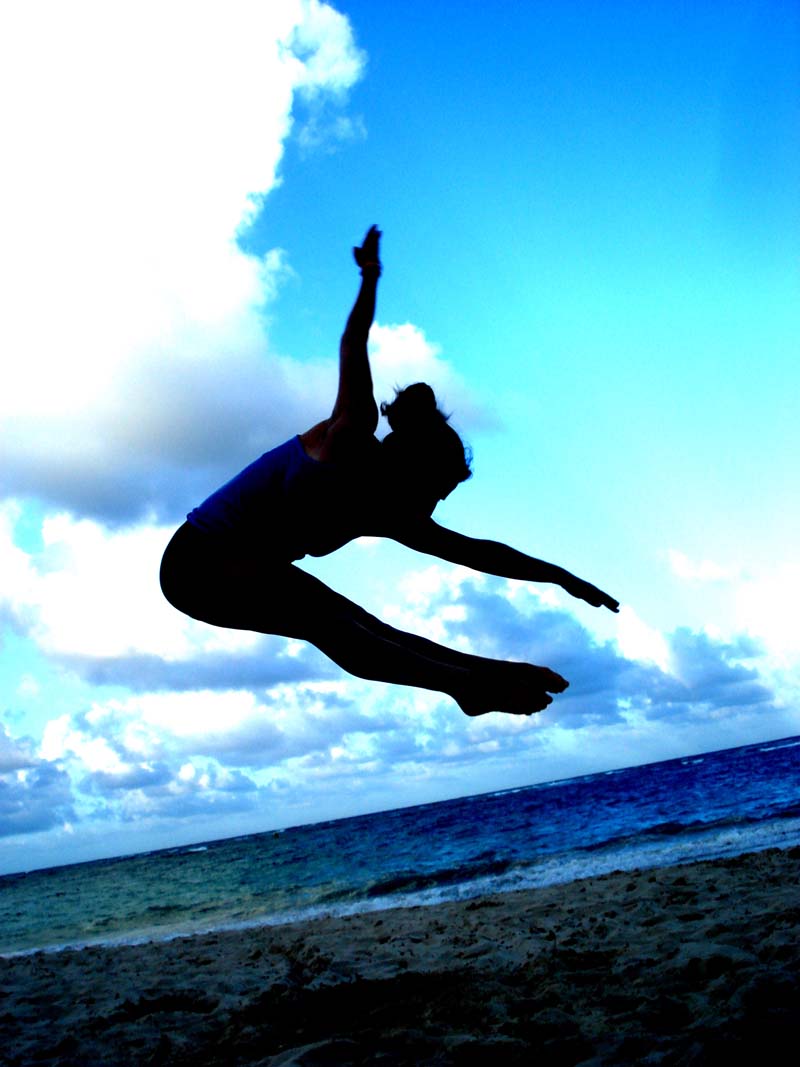 Want to help DoubleTake Dance?

Become a DTD sponsor  and you´ll get fun rewards! Email us or click the following link:

HELP US CREATE

BEAUTY AND EMOTION THROUGH DANCE

"The performers mastered precise unison phrases, and clearly articulated movement vocabulary as it fit the rhythmic structure of the song. As the lights dimmed, I was left feeling like I had been taken on some sort of journey. Although I'm not sure where I was taken, I enjoyed the sights along the way. "       






FIT Engine Review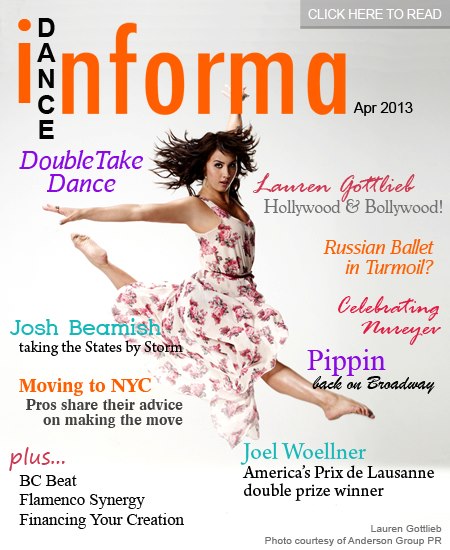 APRIL 2013 DOUBLETAKE DANCE IS FEAUTURED IN DANCE INFORMA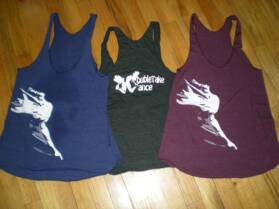 Check out our DTD Tank Tops  Designed by Lauren Howery  

Interested in getting one? Email us at doubletakedance@gmail.com

Indigo, Cranberry or Black American Apparel 

http://laurenhowery.com

And DTD Sweats